The "Embassy Jazz Series" is a muli-cultural, colorfully creative potpourri of artists, countries and music. The series concept was conceived over two decades ago when the United States discontinued their Jazz Ambassadors diplomacy program and began importing overseas jazz artists to America. Over the past two decades these overseas jazz artists have flourished under their own nation's banners but now they have a rare opportunity to present six embassies and eighteen artists over one night. It will take you on a kaleidoscopic journey around the world with six separate platforms offering a multitude of musical offerings. The theme for 2021 will be hope, unity and democracy and the purpose will be to promote "International Jazz Day" through the world's love of this musical art form.
On April 30th, The Nils Landgren Funk Unit will be celebrating International Jazz Day with Jazz Embassies Series.
You will be able to see the live concert recorded at Kulturhuset in Stockholm here:
⇒  https://youtu.be/NfeJ5hYg4CI
from the 30th of April in the evening.
Enjoy the show!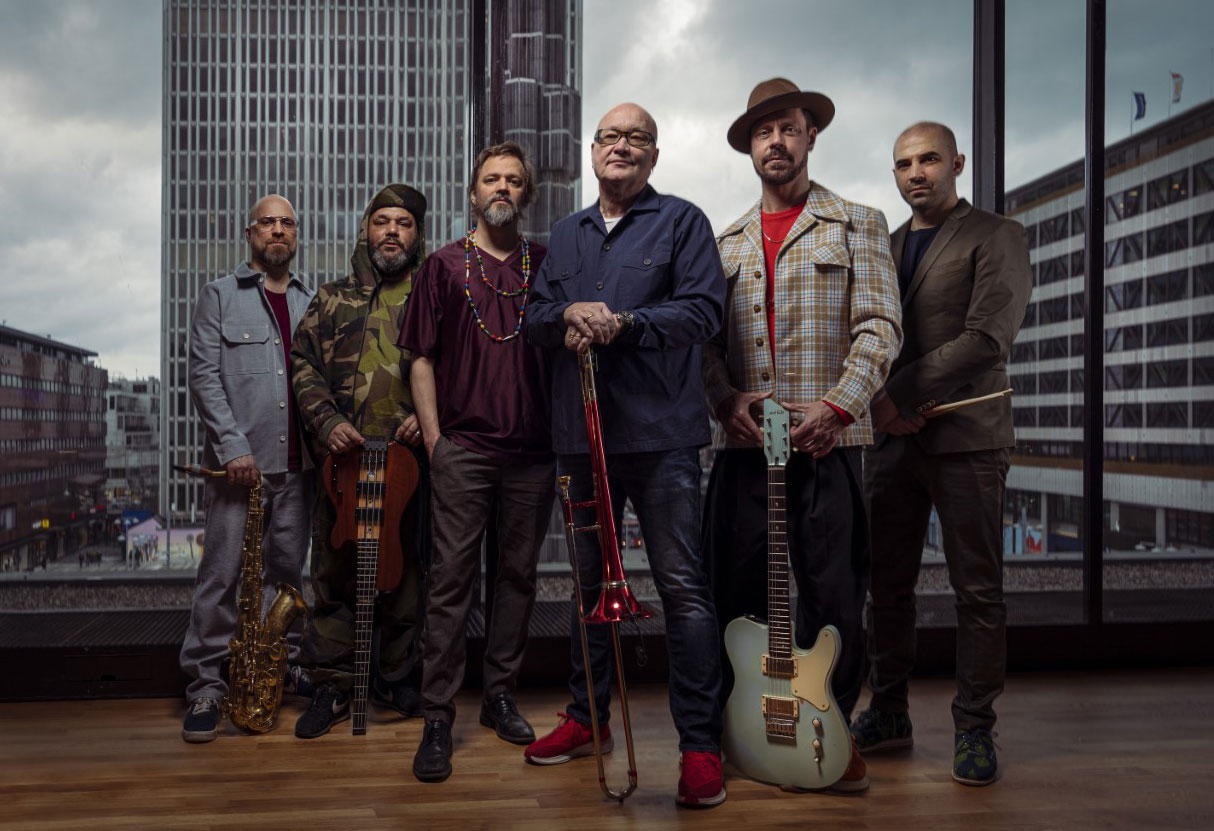 Photo: Nikola Stankovic