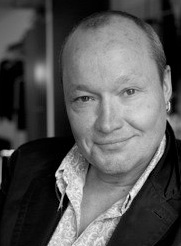 The recordings for the new Nils Landgren album " The moon the stars and you" is getting along great! The goal is to present a new somewhat softer album following up the huge success of " Sentimental Journey"
It will contain songs that fits the concept and will host friends like Joe Sample, Richard Galliano, Joao Bosco, Steve Gadd, Lars Danielsson, Michael Wollny and Johan Norberg among others.
Releasedate end of the summer 2011, exact date will soon be announced.
A Jazznights-tour will follow up the release, starting september 29 and will be running till the end of october.